Vaccinating against the flu is the best way to protect yourself against the virus. When you get your flu vaccination, you are also protecting your family, the community and especially those who are unable to receive the vaccine such as young babies. 
The flu virus is easily spread when a person who is infected coughs, sneezes or talks and when you come into contact with surfaces containing the virus. It is important that we vaccinate against the flu to reduce the spread.
For the first time this year, our pharmacist will be able to administer the flu vaccine for people aged 65 years and over. Please see more information in the FAQ section. 
If you are between the ages of 5 years and over, you can book an appointment to get vaccinated against the flu with our vaccinating pharmacist.  
The Australian Technical Advisory Group on Immunisation (ATAGI) and the Commonwealth Department of Health have advised that a flu vaccine can be given before, after or with a COVID-19 vaccine.
From June 1 to July 17, all NSW residents will be able to get the flu vaccination for FREE at our pharmacy.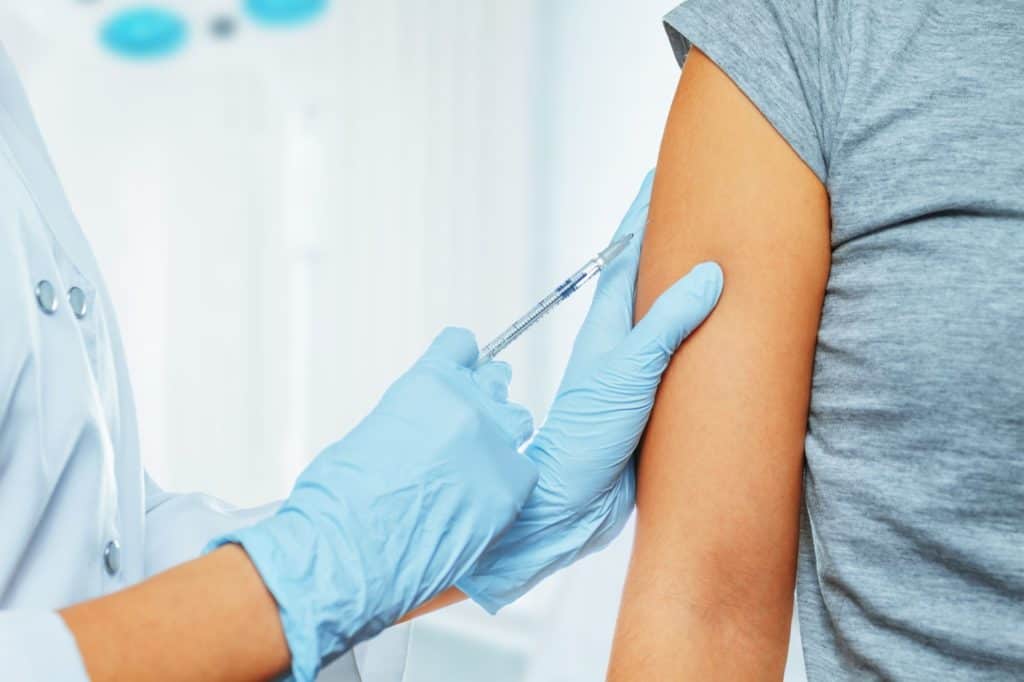 Our flu vaccination service:
Once the booking has been made, you will receive a confirmation
Complete a pre-vaccination questionnaire
Attend your appointment
Our pharmacist will administer the vaccination in our consultation room
All vaccinations will be registered on the Australian Immunisation Register (AIR)
A vaccination confirmation statement is available to you
Vaccination service is complete after a 15 minute observation period.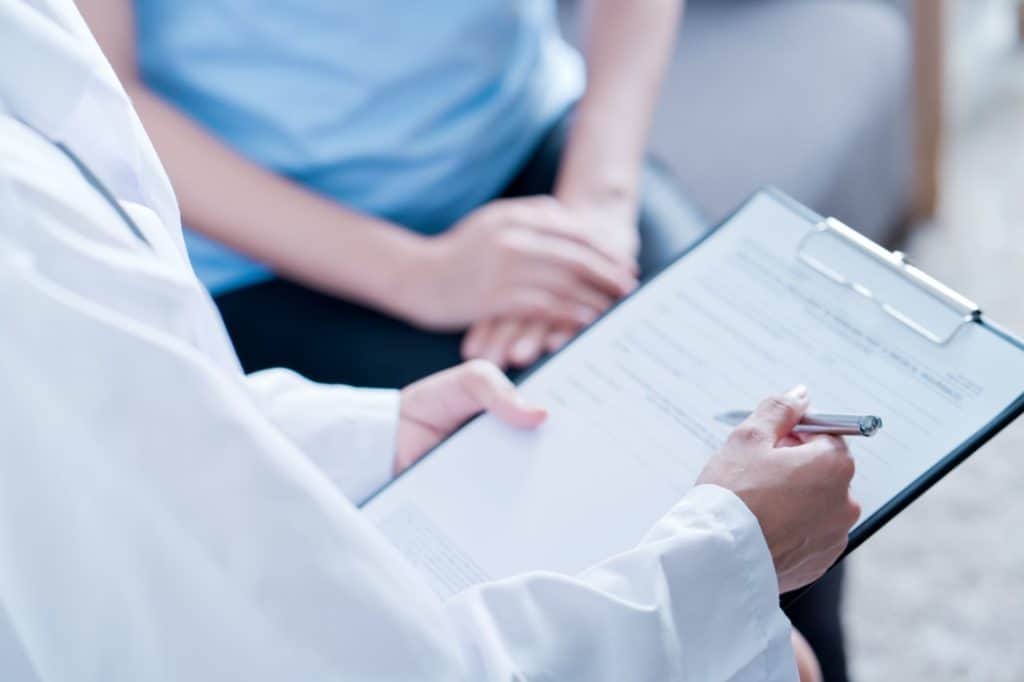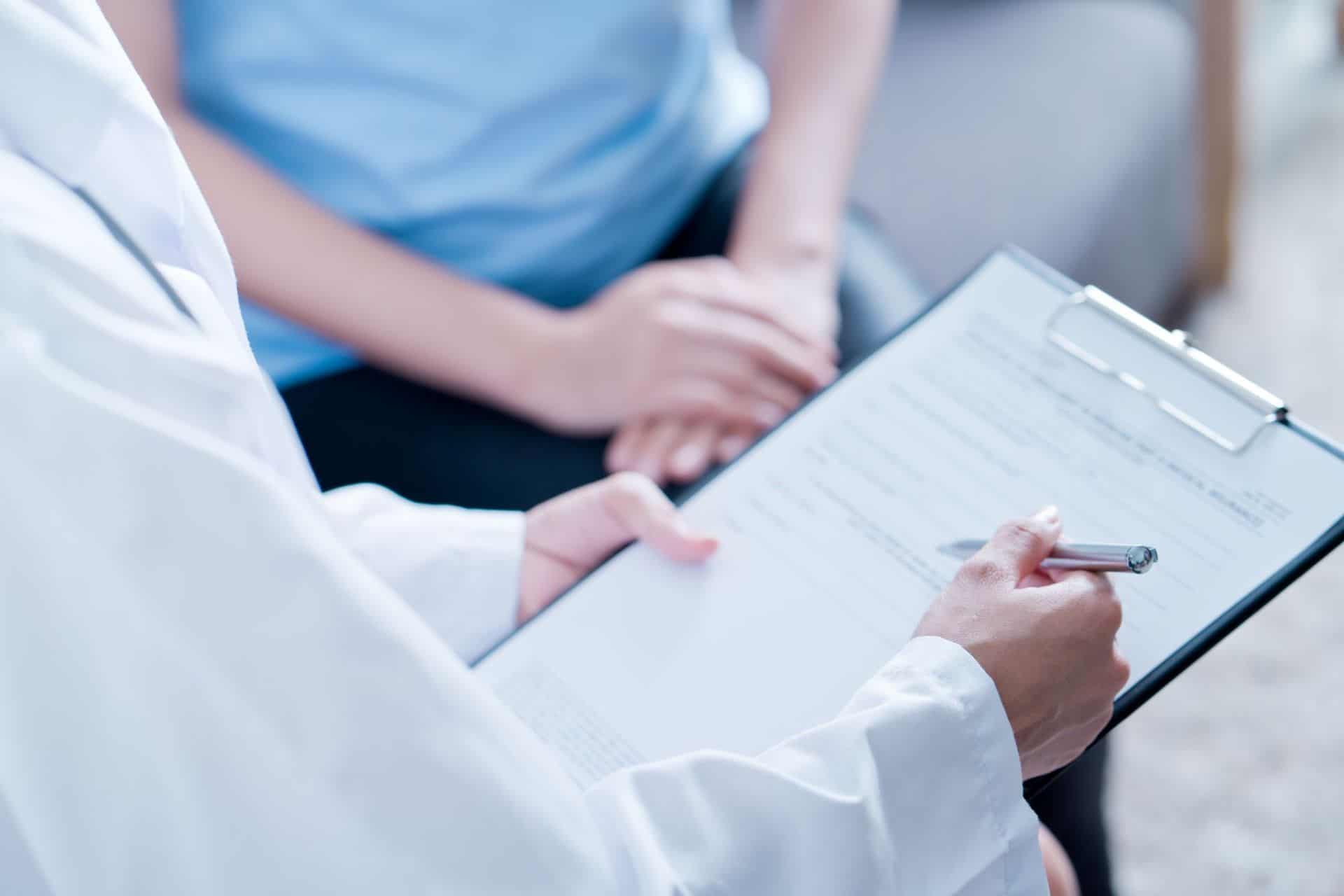 To keep you safe, our pharmacy team follows a COVID safe plan while providing you with the service and support you need. 
Frequently asked questions about the service