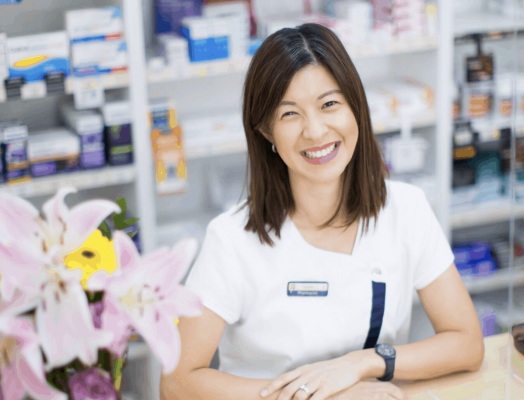 Susan appreciated the diverse experience of working full-time hours between two pharmacies before joining forces with Yvonne to co-own their very own pharmacy. She is a Home Medicines Review (HMR) and vaccinating pharmacist. Susan enjoys connecting with people and making a positive impact on people's lives.
Susan believes in a growth mindset and that small changes can make a big difference in all aspects of health and life. She enjoys watching Fixer Upper, sharing a meal with her family and friends and reading a good book.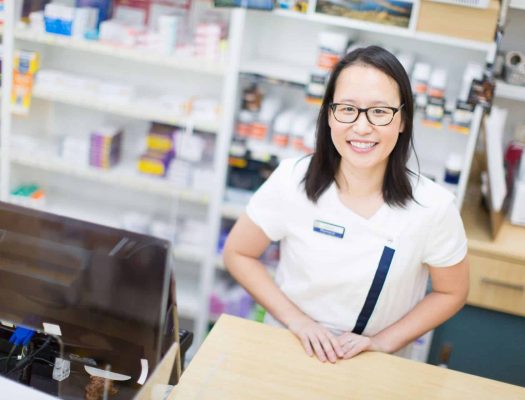 Yvonne worked in the inner west of Sydney before teaming up with Susan to run their own pharmacy. She is a Home Medicines Review (HMR) accredited and vaccinating pharmacist. Helping others and listening to their stories inspired Yvonne to become a pharmacist. 
Yvonne is a firm believer in starting the day with a smile and the importance of great team culture. You will catch her enjoying a good morning coffee, planning her holiday and spending time with family and friends.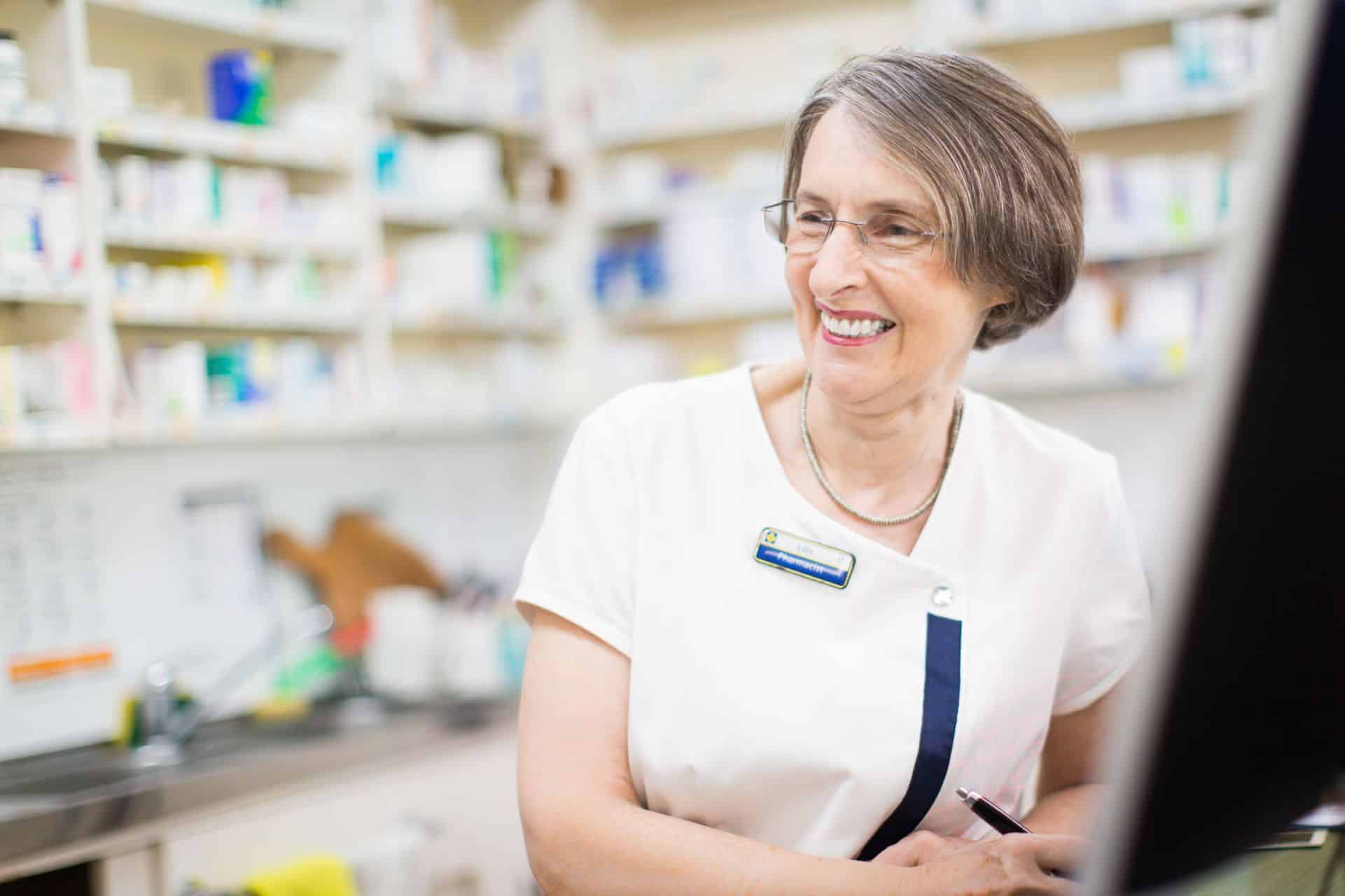 Lois has had extensive experience in pharmacy working in both the hospital and community setting. She is methodical and conscientious in her work and is in charge of coordinating the medication packs for our patients. 
We are never short of morning tea as Lois is our pharmacy baker and dessert maker. Combine that with her compassion and kind heart, we believe Lois has some amazing abilities.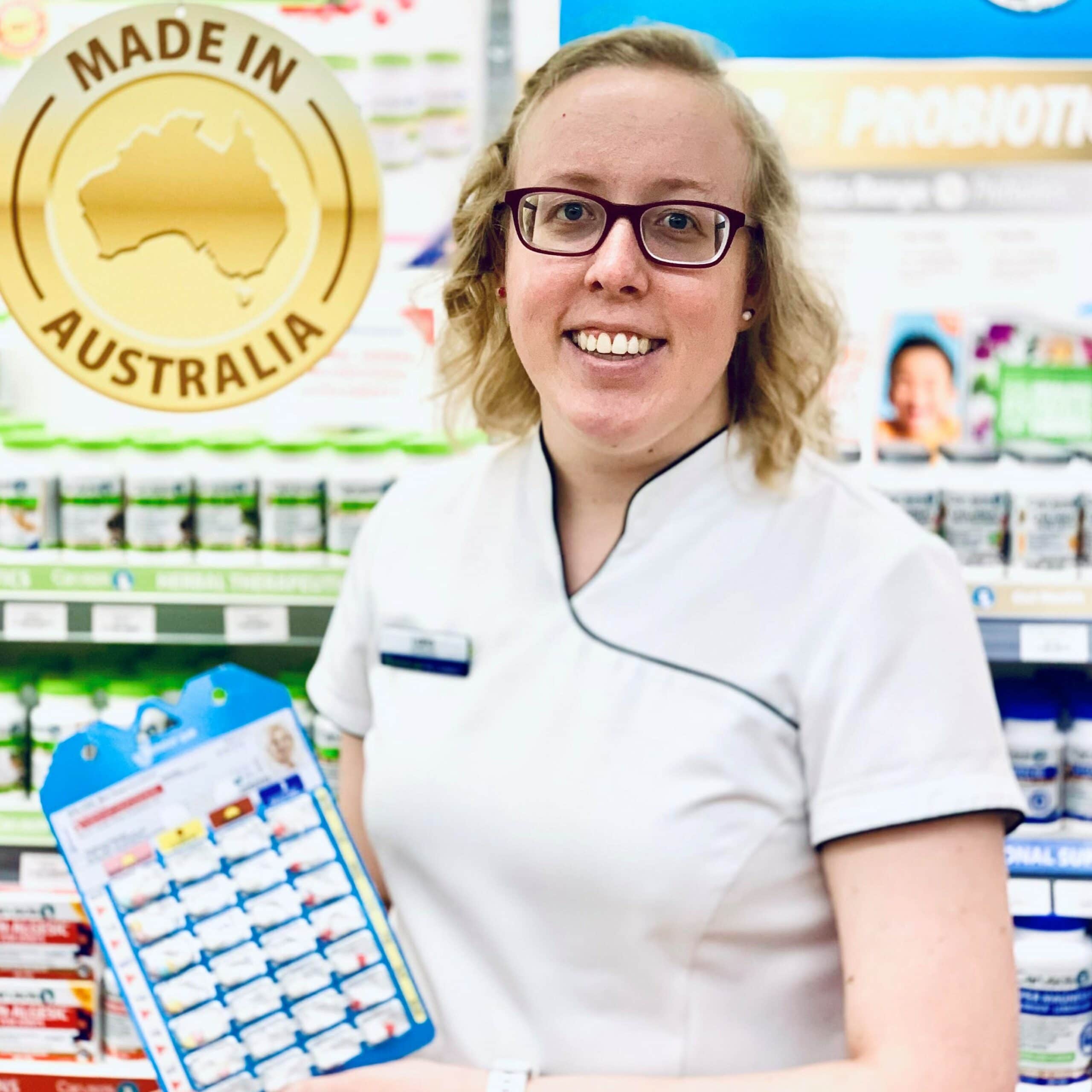 Lara loves all things pharmacy. She has been involved in a number of research studies and was a representative for the Pharmaceutical Society of Australia Pharmacy Student of the Year Counselling Competition in the New South Wales state finals. Her passion is getting the best outcome for every patient even if it takes a lot of work to get to it. 
Connecting with people who come into the pharmacy every month and being able to help them with their medications and other health related questions brings her joy as well as spending time with friends playing board games, cooking and eating.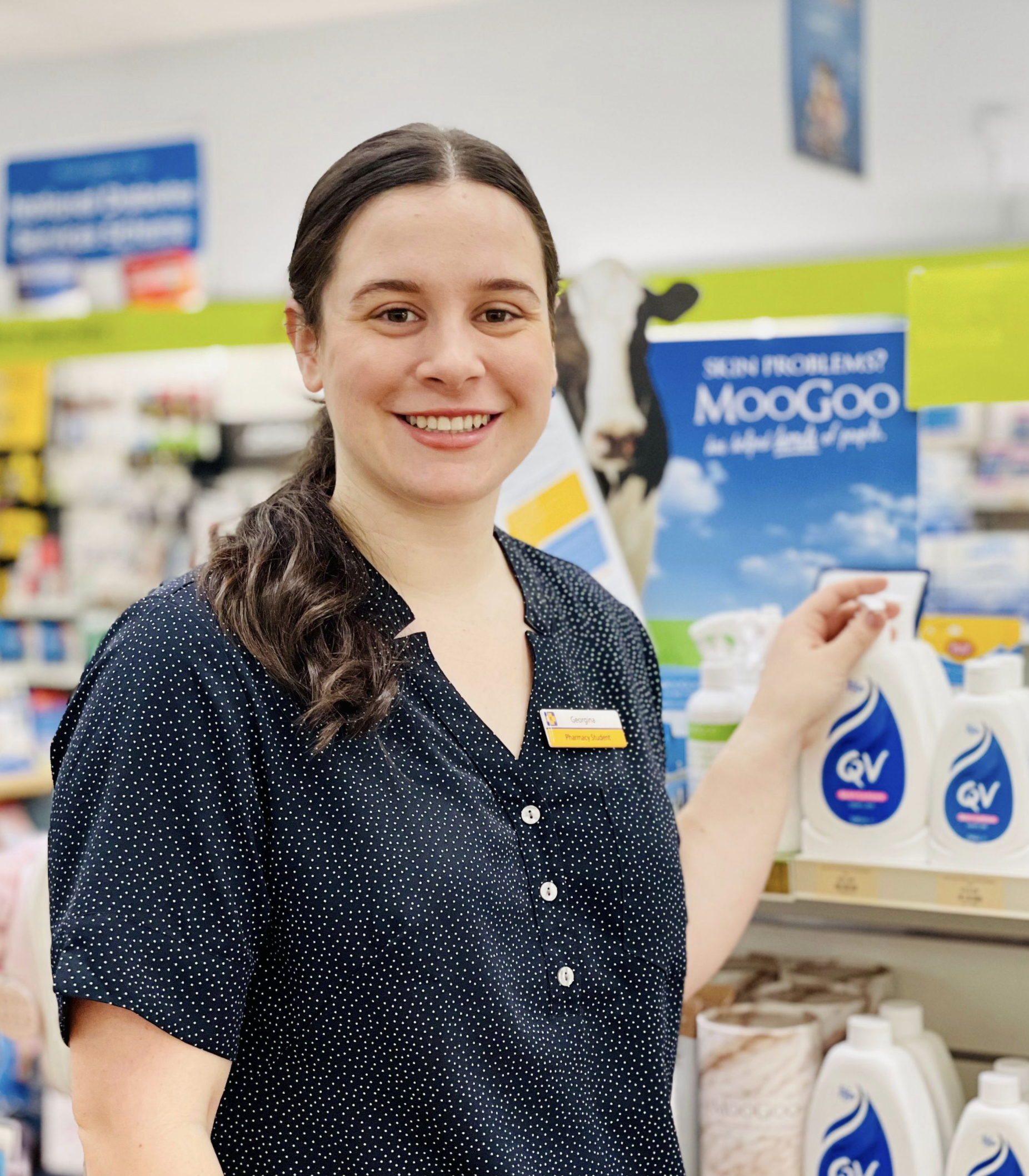 Georgie joined our team during her final year of pharmacy at the University of Sydney and is now an intern pharmacist. She loves to learn about new and innovative therapies that are shaping the future of our healthcare industry and values learning from doctors and pharmacists, and listening to customers. Georgie feels that the more she hears from others, the more she can learn and help others live their most healthy, happy life. 
Like many of us, Georgie loves slow mornings and coffee with friends. She enjoys listening to a great finance podcast while driving.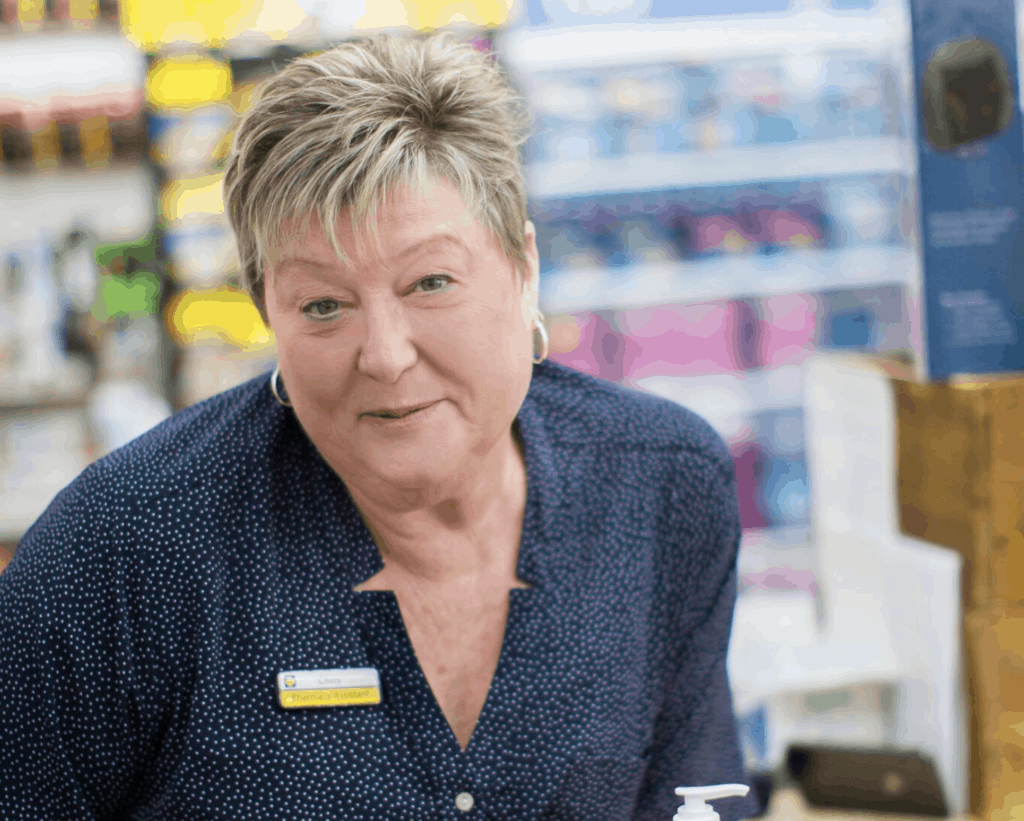 Chris has worked in pharmacy since leaving high school. Her favourite part of the job is being able to help our patients and their families. Chris has a keen eye for style and design and manages the buying and merchandising.
We love Chris's bright ideas, fun energy and honesty. If you want a good chat, gardening tips or share dinner recipes, Chris will be ready to connect with you over a few cups of tea.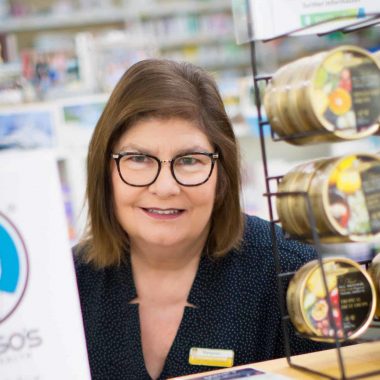 Margaret started in the banking sector and moved on to pharmacy after having children. With great attention to detail and organisational skills, Margaret takes care of the administrative tasks, medication packs and dispensing medications. 
Our team appreciates how calm Margaret is in an emergency. We enjoy her wicked sense of humour and caring nature. In her spare time, you will find her reading, gardening and catching up on her favourite TV shows.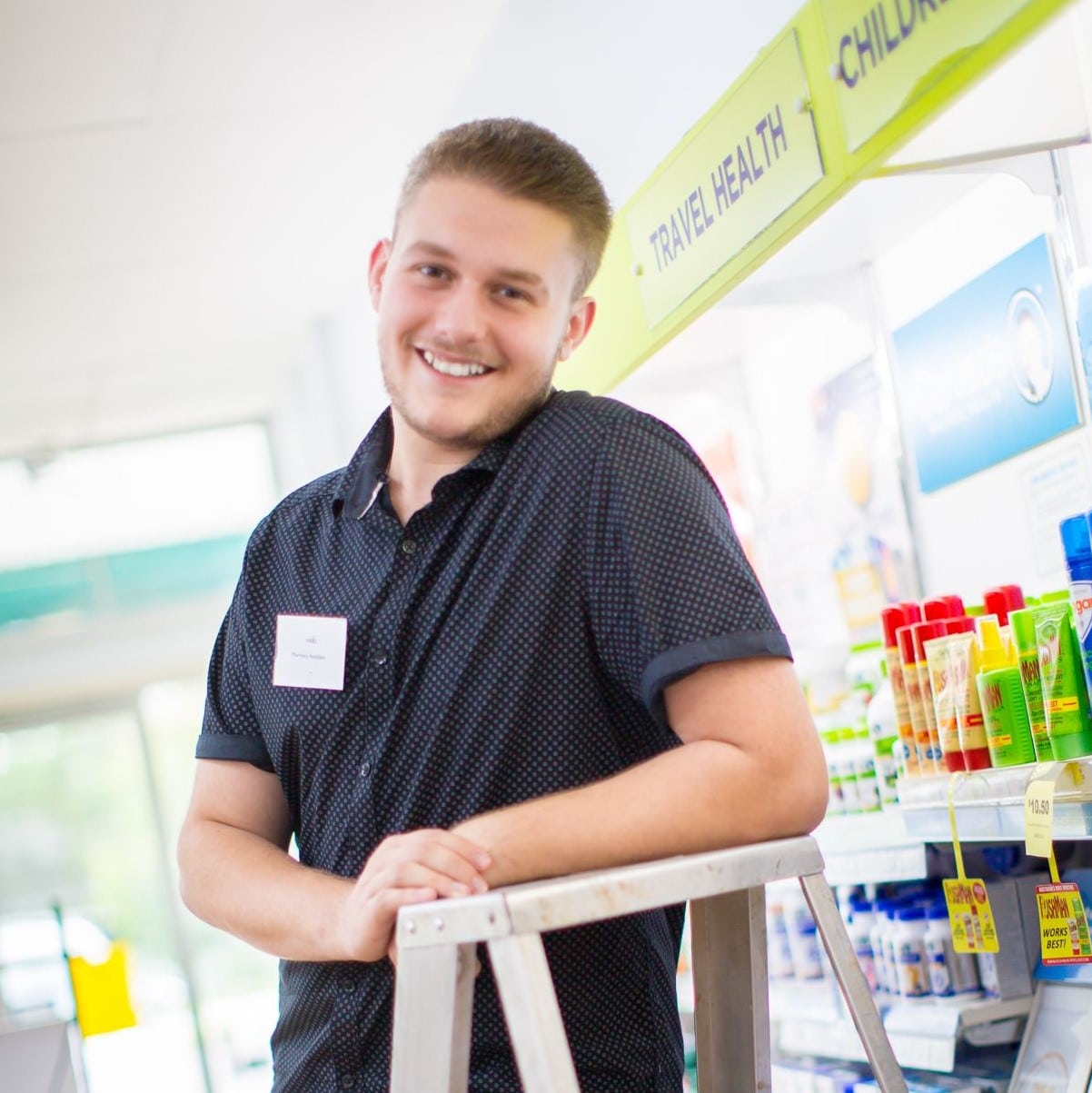 Nabil joined our team during his last year of school and helps with the cleaning and maintenance of the pharmacy. Our patients and customers find it easy to talk to him because of his warm and friendly presence. Nabil does love a good chat!
When he is not organising the pharmacy storeroom, Nabil will be at the gym, spending time outdoors or fishing with his mates. He makes us laugh with his one-liners and catch phrases.