To improve the quality of life of our patients and create a healthy community that continues to thrive and grow.
Carmen Drive Community Pharmacy, formerly Shilkin's Pharmacy, has been a permanent establishment in the Carlingford, West Pennant Hills and North Rocks area for over 50 years. In December 2013, best friends Yvonne and Susan became the new owners of the pharmacy with the overwhelming passion to help and inspire the local community to improve their health.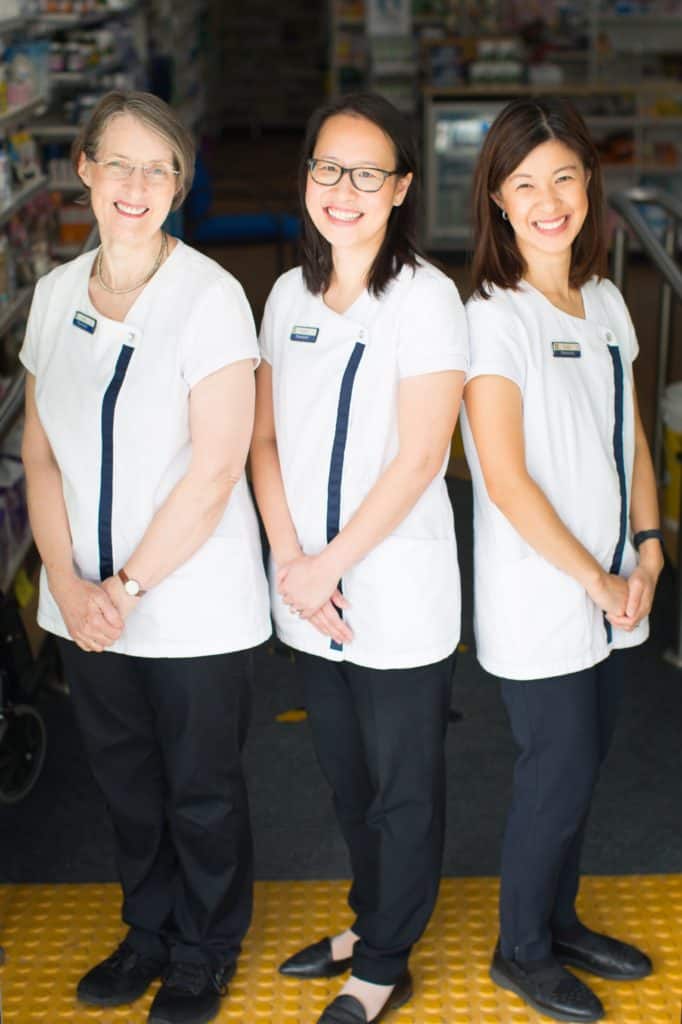 Healthy and Happy Patients
We see every patient as an individual and offer a personalised approach to your health needs. We take the time to listen and provide tailored advice and recommendations that suit you.
All of our patient care services are aimed to give you the best outcome to improve your health and wellbeing. We are a community-focused health destination for you and your family.
We continue to support and engage with our local schools, councils, neighbourhood, social groups, businesses and networks to build a stronger and healthier community. Our collaboration with the local doctors and allied health service providers enables us all to create a positive impact on your health and wellbeing.