Sign up to our Health Hub Newsletter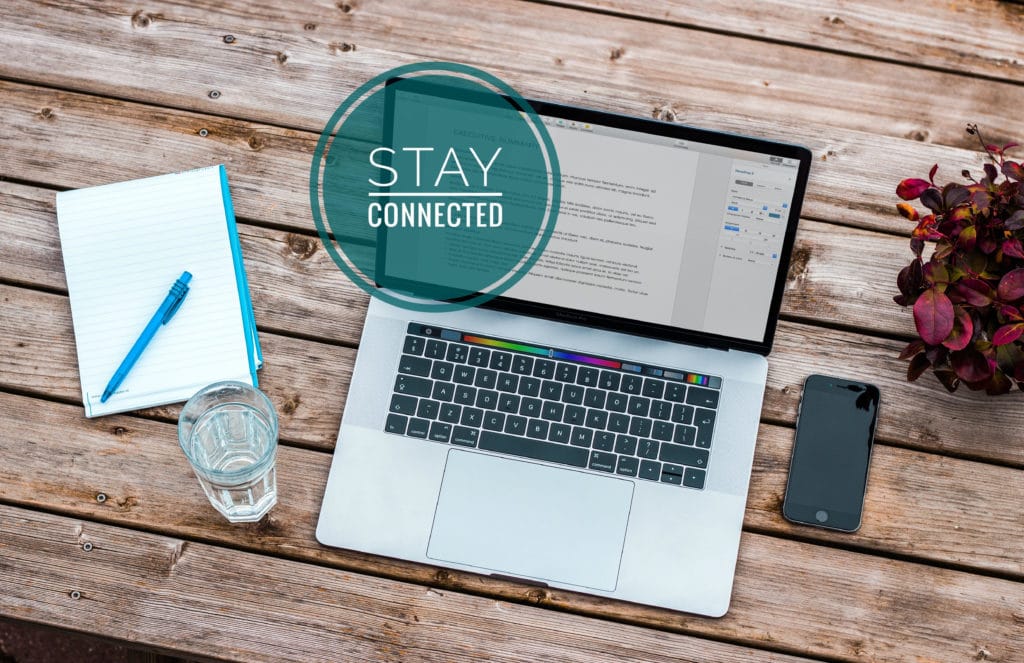 Find out what's on in our local area and visit us.
If you would like us to post an event, please contact us.
Proudly supporting Murray Farm Public School, West Pennant Hills Neighbourhood Watch, Carlingford Netball Club and West Pennant Hills Valley Progress Association.
We would love to hear from you
We'd love to hear any feedback or suggestions you may have for our pharmacy.