Sign up to our Health Hub Newsletter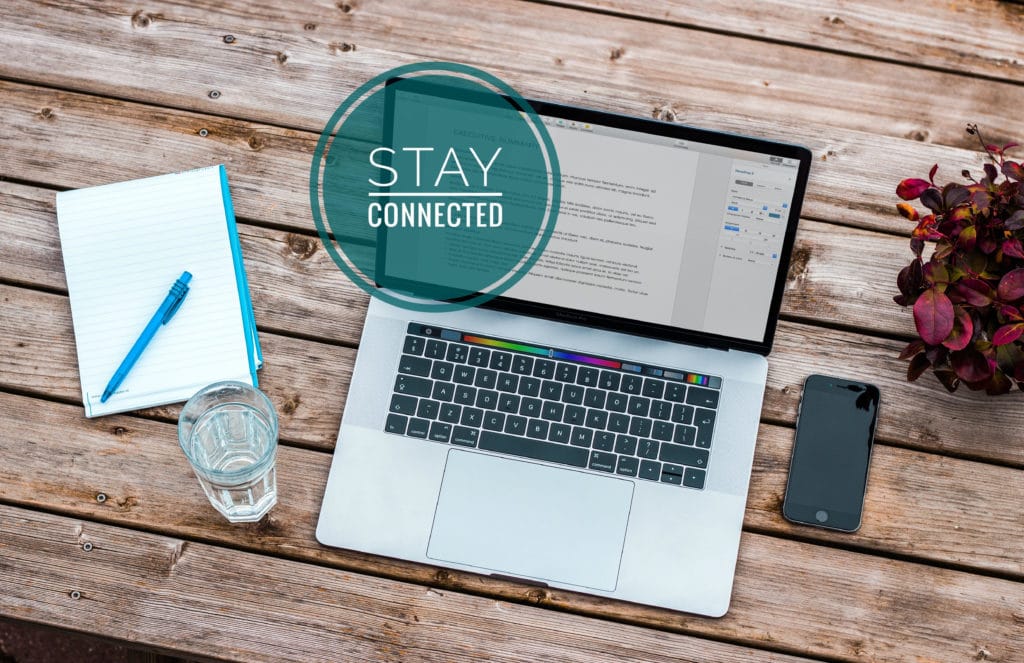 Sharing Thankfulness Today
The practice of gratitude and giving thanks can have a positive impact on your mental and physical health. The benefits take time and can have lasting effects that can change your life by focusing on what you have.
The effects of gratitude include:
Increases happiness
Improves sleep
Promotes grit and resilience
Reduces depression
Improves relationships
Reduces blood pressure and pain
Improves self-esteem
By practicing mindfulness and gratitude with our children, they can become happier, more optimistic and be resilient to emotional setbacks and negative experiences.
There are many ways to cultivate gratitude. One way is to write down what you are thankful for by using our thankfulness tree. You can make this a family bonding activity or simply a moment of reflection for yourself.
Our passion is to help communities grow healthier and happier. Help us make a positive and powerful impact by being part of this practice and sharing this.
Find out what's on in our local area and visit us.
If you would like us to post an event, please contact us.
Proudly supporting Murray Farm Public School, West Pennant Hills Neighbourhood Watch, Carlingford Netball Club and West Pennant Hills Valley Progress Association.
We would love to hear from you
We'd love to hear any feedback or suggestions you may have for our pharmacy.