Our helpful and professional team are focused on providing you with high quality health care and advice through a number of services.
To the parents and carers of students from Murray Farm Public School, please refer to the School Medication Management service below.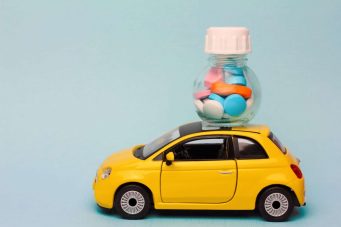 Local Delivery
Local delivery of your prescription medicines is available within Carlingford, North Rocks and West Pennant Hills area.

Free delivery for orders over $10. There will be a $5 delivery fee for orders under $10 and any orders placed after 1pm for same day delivery. Available for Weekdays only.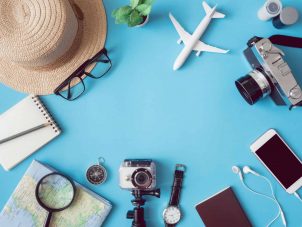 Travel Health 
A comprehensive travel consultation with our pharmacist will help you prepare for your holiday destination including vaccinations and information on preventing and treating common travel illnesses.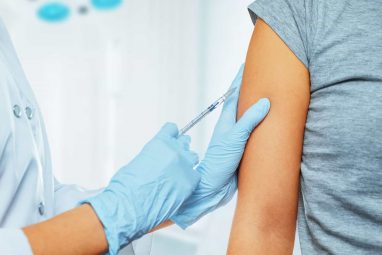 Immunisation
Our trained pharmacist can administer the influenza vaccine, whooping cough/ tetanus/ diphtheria and measles/ mumps/ rubella vaccines. This is a quick and convenient service where bookings can be made in person or via the phone, app or website without a prescription.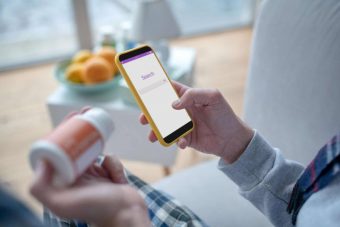 Medication App and Online Prescription Management 
A free medication management tool that organises all your prescriptions and medicines on your phone, tablet, laptop or PC. Use your app to access your medication profile, set up reminders, refill your prescriptions, request home delivery or collection and more.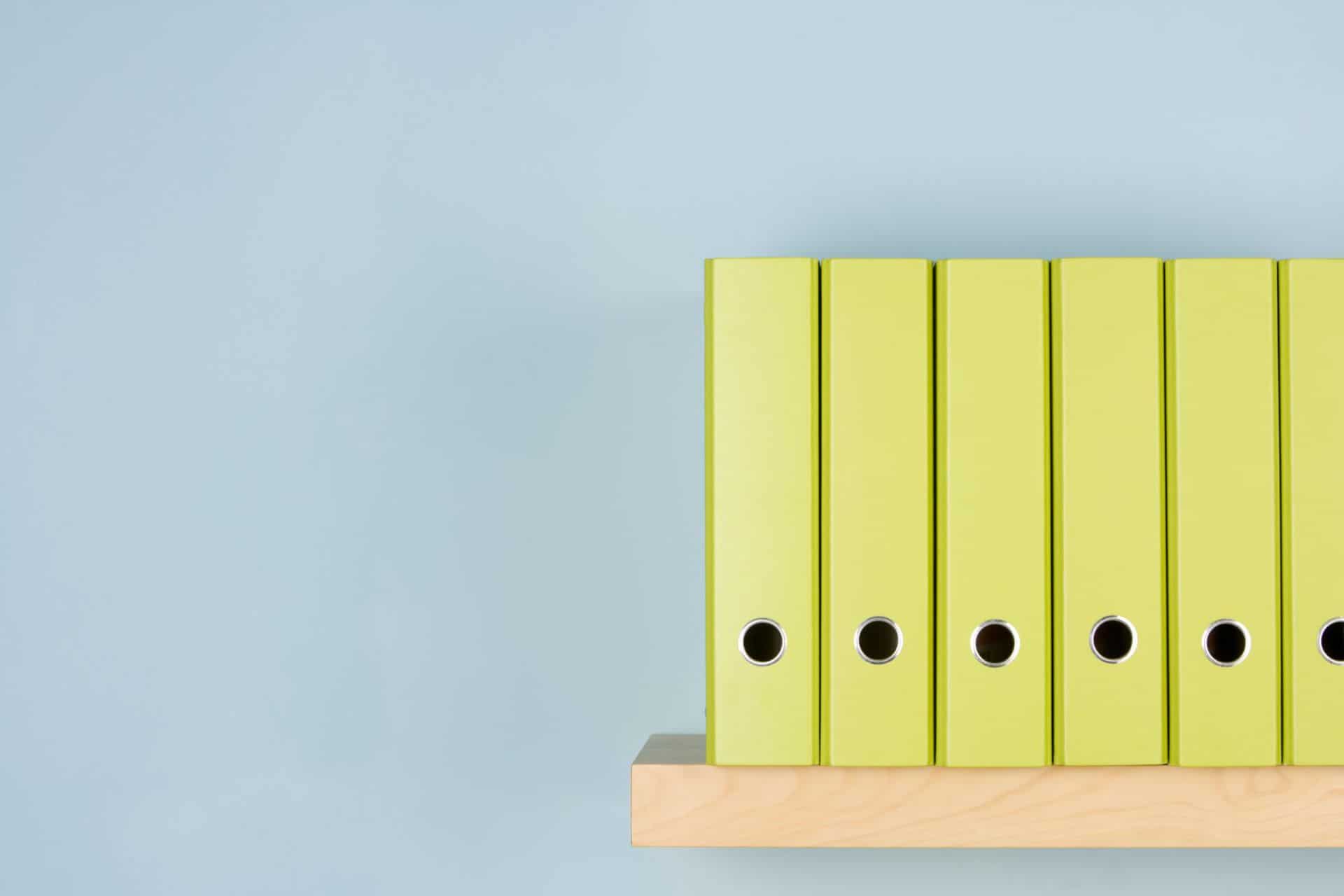 Scripts on File
Leave your prescriptions at the pharmacy for safe and convenient storage. Order your medicines over the phone or on our MedAdvisor app for collection or delivery.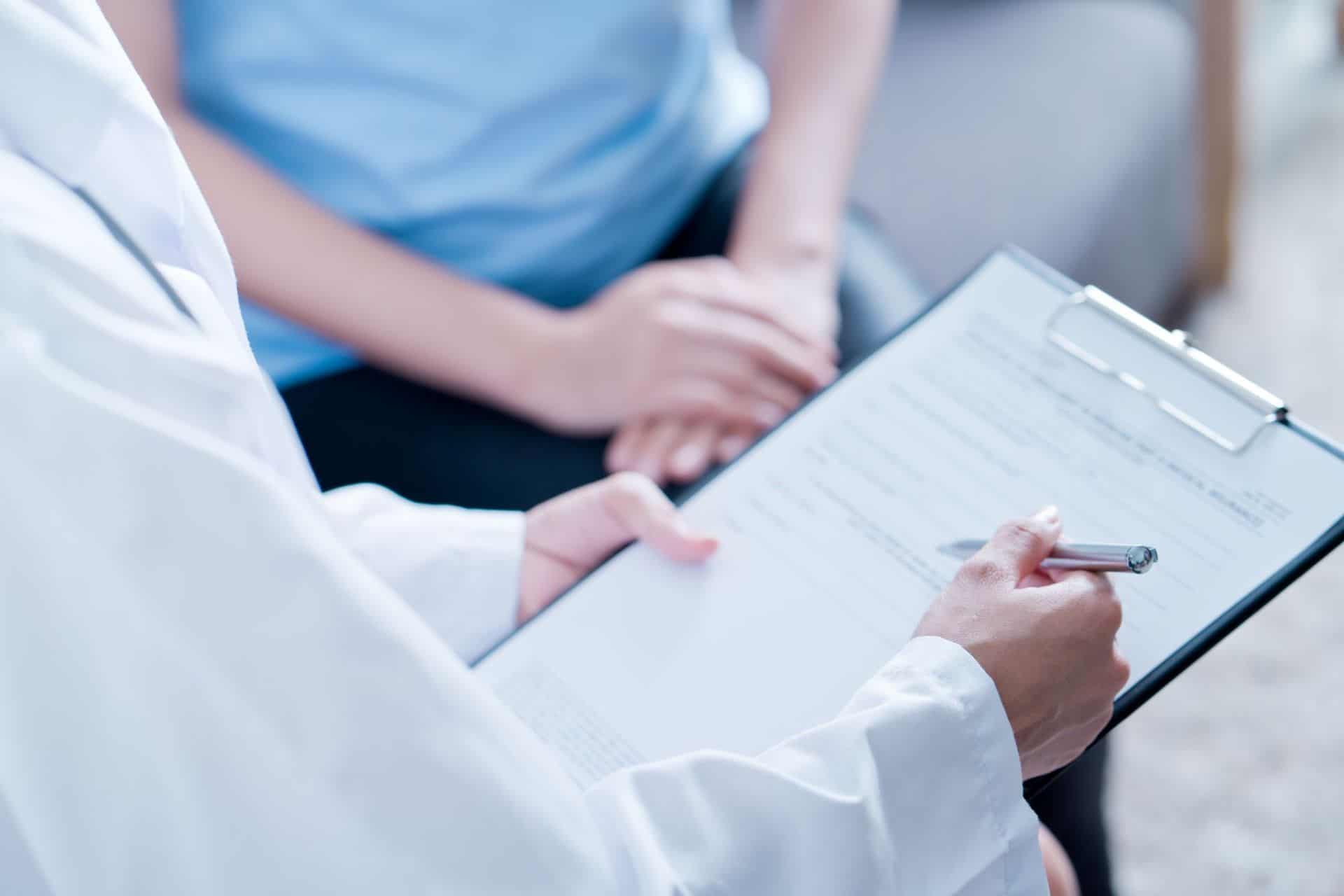 Workplace Leave Certificate
Our pharmacists can provide a Workplace Leave Certificate to cover you for sick leave and carer's leave within our scope of practice.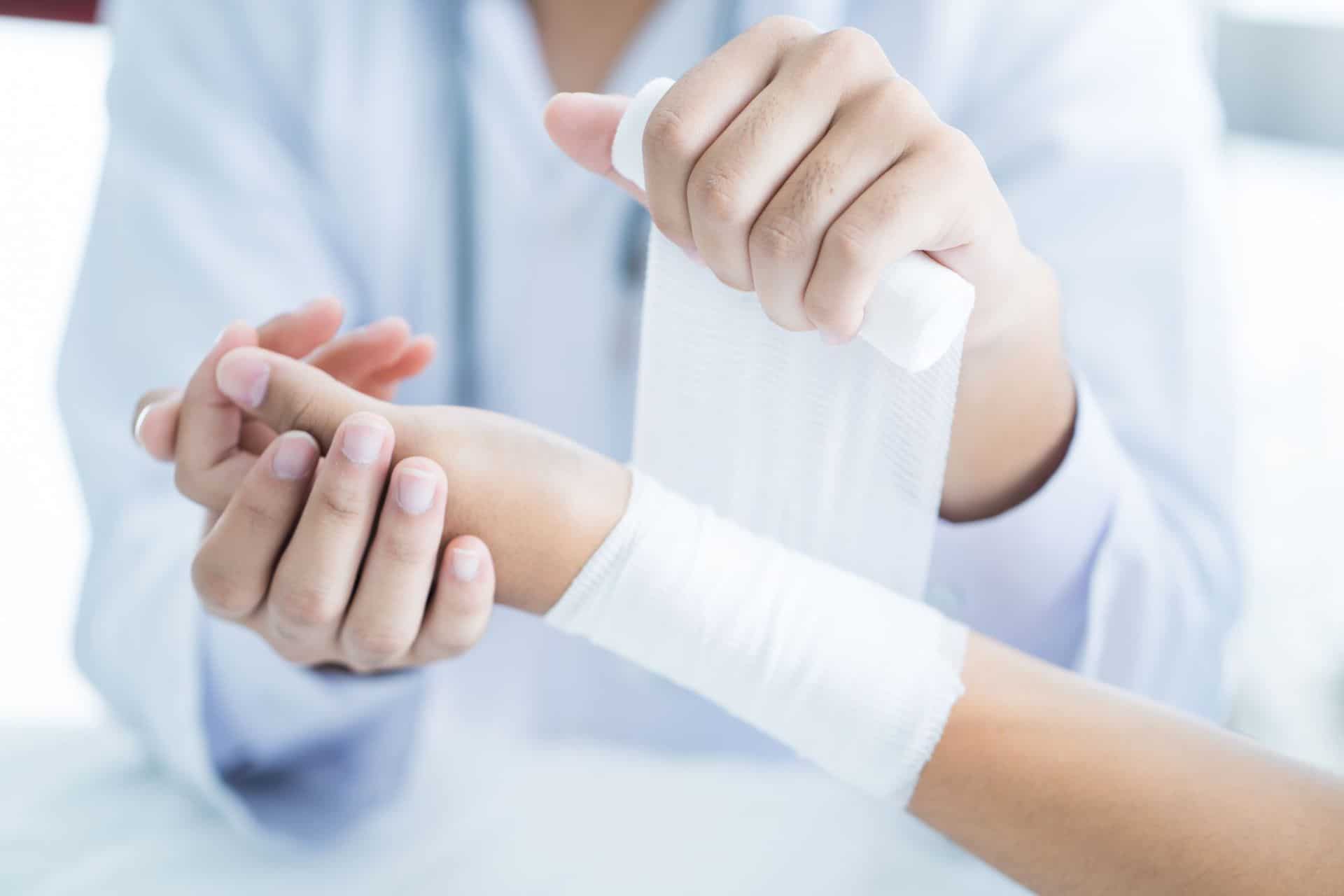 Wound Care
Our pharmacists will assess, clean and dress the wound, provide advice for ongoing care of your wound and assist with referral if required.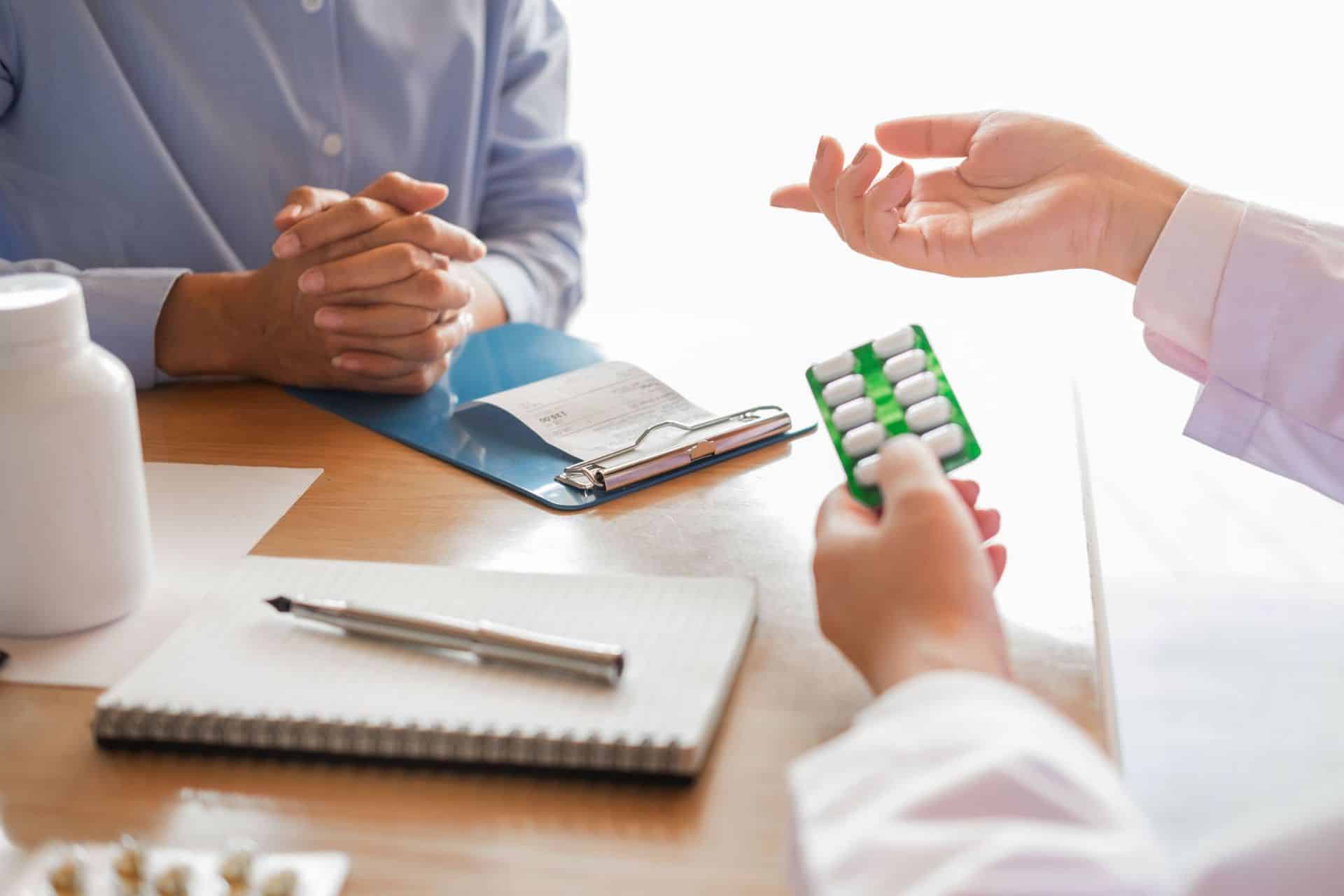 Medication Consultation
A bulk billed one-on-one medication consultation with our pharmacists will ensure that your medicines are working for you. This will help identify any side effects, interactions or other medication-related issues.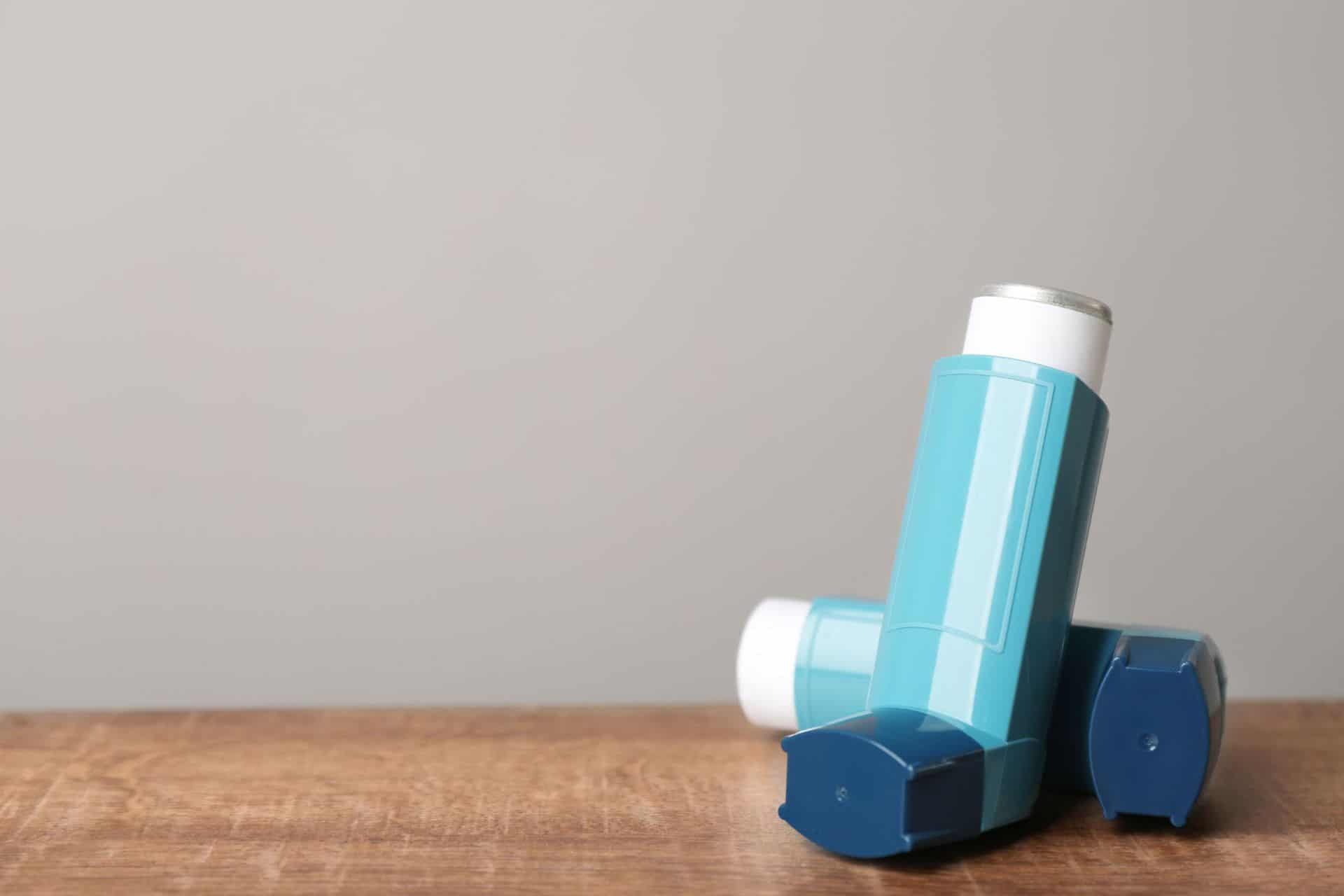 Asthma Health Check
An asthma health check will help determine your level of asthma control. Our pharmacists will review your inhaler technique to ensure that your asthma medication is working effectively for you.
School Medication Management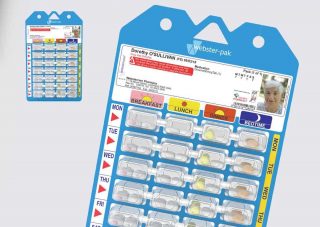 Medication Packs
A medication pack is a safe, simple and convenient way to manage your medicines. Our pharmacist will pack all your medicines in an easy-to-use blister pack to make your medication management effortless.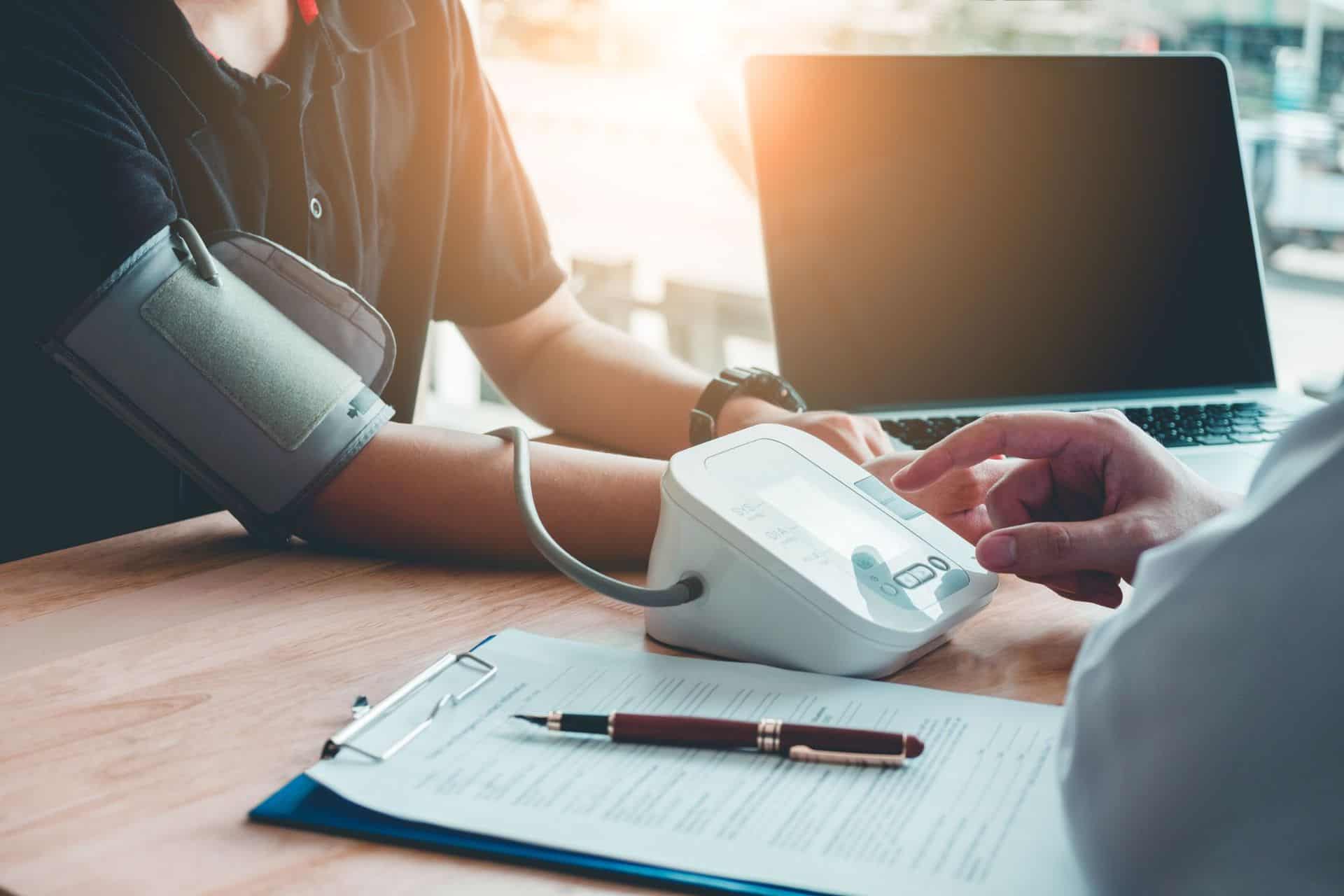 Health Checks
Our pharmacist will measure your blood pressure, blood glucose and cholesterol to assess your risk of developing any medical conditions such as diabetes and cardiovascular disease.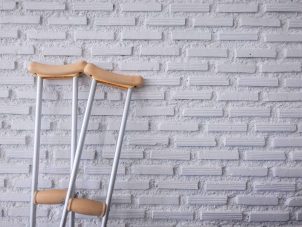 Equipment Hire
We offer a range of equipment for hire, such as wheelchairs, crutches, walking aids, nebulisers and vaporisers.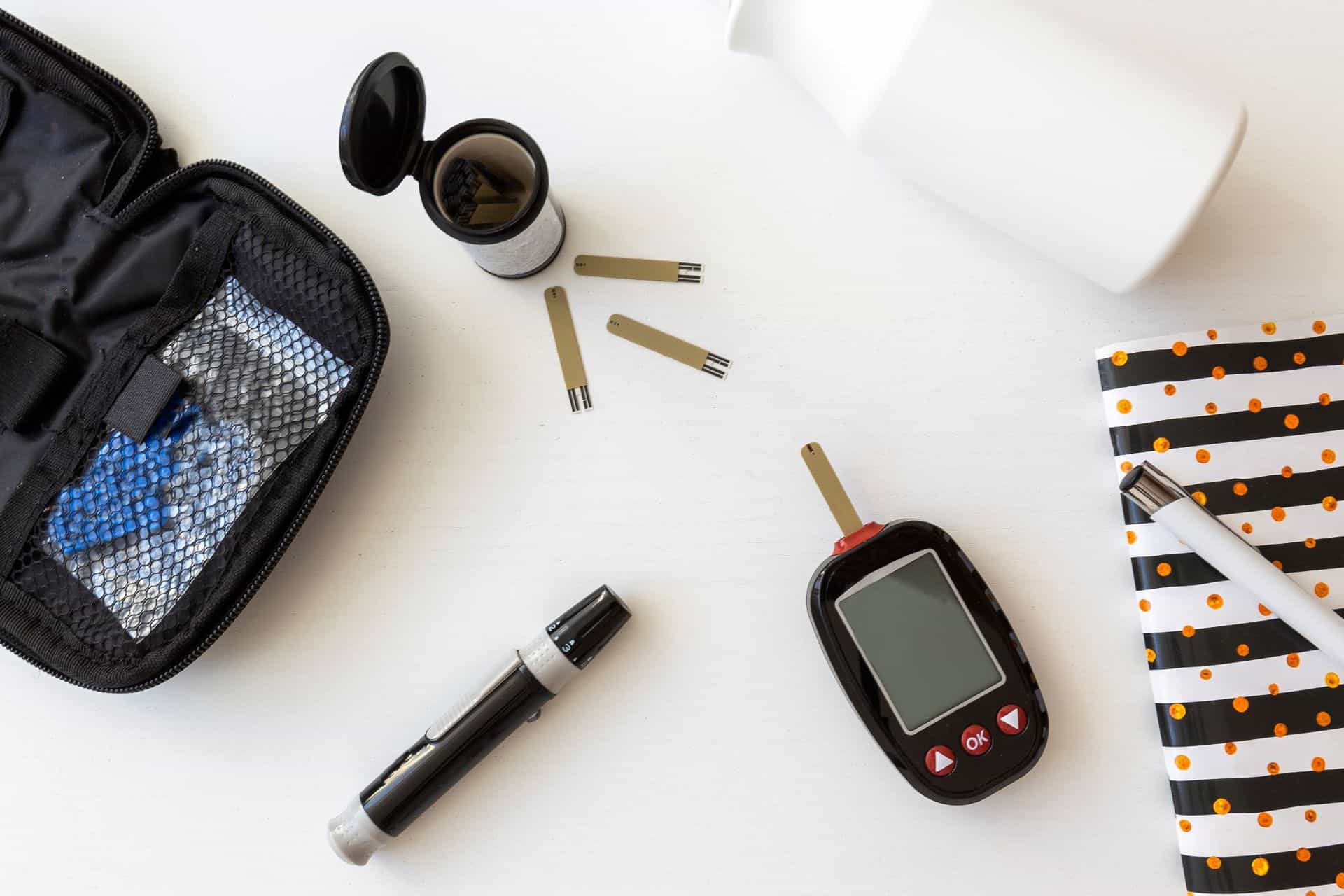 Diabetes Support 
We are an NDSS (National Diabetes Services Scheme) agent for subsidised diabetes supplies and provide a medication consultation that focuses on your diabetes management.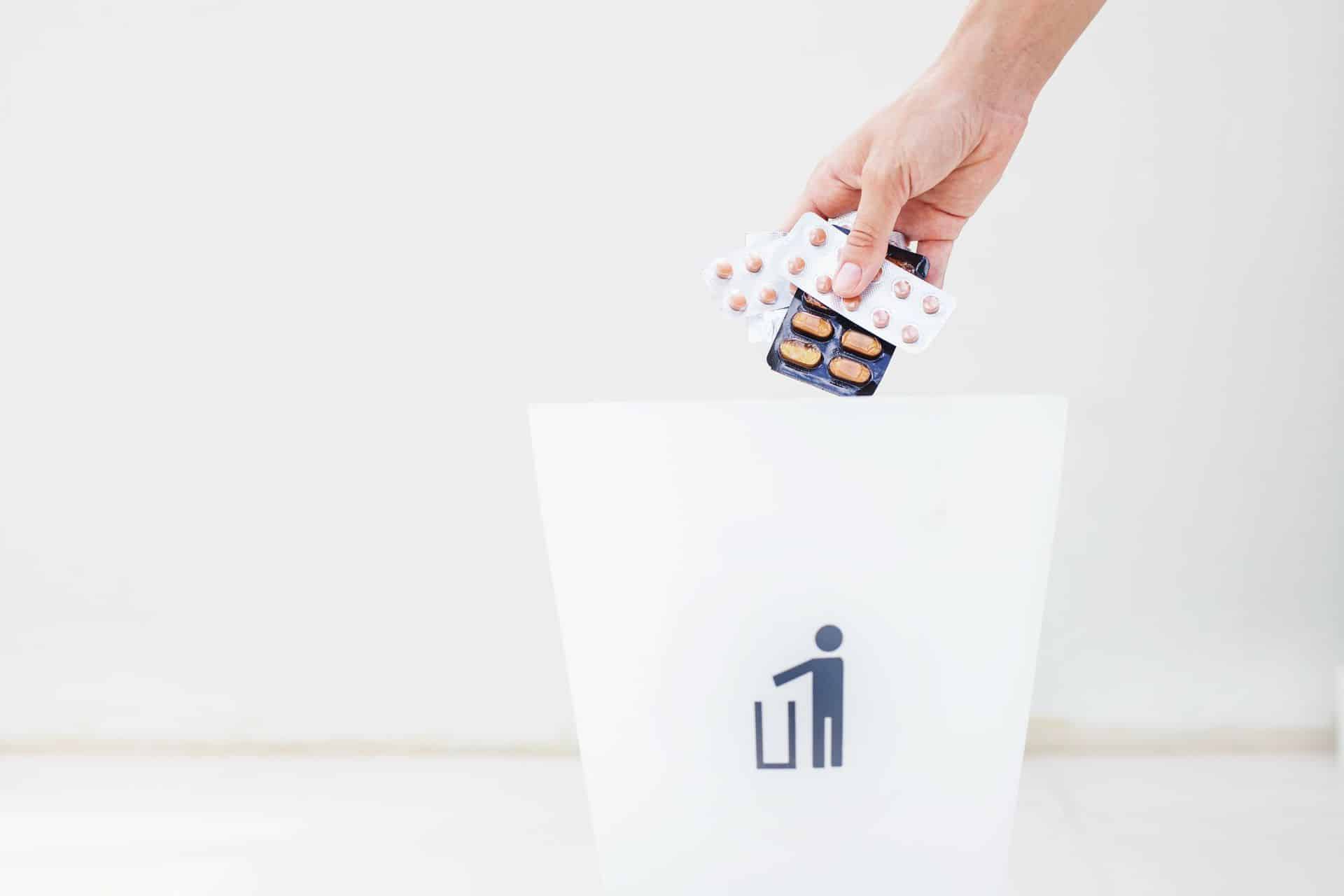 Safe Disposal of Medications
Please return all unwanted or expired medicines to our pharmacy for safe disposal.