We will be taking part in rollout of the national COVID-19 vaccination program.
Our priority is to safeguard the health and wellbeing of the community. We lead with our purpose – working together to create healthier communities.
The COVID-19 vaccine is the best way to protect you and your family to stop the spread of the virus. Getting the vaccine also means you reduce your risk of complications and a better chance of recovery.
Our pharmacists undertake significant accredited training approved by the government to deliver important health services to improve and support the health of all Australians. These services include the flu vaccination, medication reviews and the COVID-19 vaccination program.
Our pharmacist will be administering the following vaccines:
The COVID-19 AstraZeneca vaccine to individuals aged 18 years and over. 

The COVID-19

Moderna vaccine to i

ndividuals aged 12 and over.

The COVID-19 Moderna vaccine booster to individuals aged 18 years and over (5 months after your 2nd dose)

The COVID-19

PFIZER vaccine to individuals aged 12 and over 
The COVID-19 PFIZER vaccine booster to individuals aged 18 years and over (5 months after your 2nd dose)
From February, we will only be administering Moderna vaccinations.
Please note – we are currently unable to administer the vaccine to:
Children 5-11 years old
Immunocompromised people if less than 4 months from their second vaccination
Vaccines will be administered after obtaining full informed consent with the discussion of risks and benefits of the vaccination in accordance to up-to-date information from ATAGI and the TGA and without a precaution or contraindication to COVID-19 vaccination.
Preparing for your vaccination appointment
There are things you can do ahead of your COVID-19 vaccination to get ready and stay safe.
Make sure your Medicare details are correct. If you do not have a Medicare card, you can still get vaccinated
Bring your photo ID with you
Continue to practice good hygiene, physical distancing and adhere to local restrictions
Understand how to isolate if you need to
Check your current eligibility
Complete your pre-screening and consent form before your appointment
The pre-screening form will be sent to you as a link via SMS or email and/or MedAdvisor app. This form needs to be completed within 24 hours of your appointment.
Please do not come to your vaccination appointment:
if you are feeling unwell with fever, cough, runny nose or other symptoms that could be from COVID-19
if you are waiting for COVID-19 test results, or have tested positive for COVID-19
if you are a close contact of someone with COVID-19, or
• if you are in quarantine.
If you have had another vaccine in the 7 days before your COVID-19 vaccine appointment, please let us know as we may need to reschedule your appointment.
If you cannot attend your vaccination appointment, please contact us as soon as possible on 9871 3848 to arrange a new appointment.
Bookings are not yet open, however will email you when the service becomes available. Please check for your eligibility and other locations for now.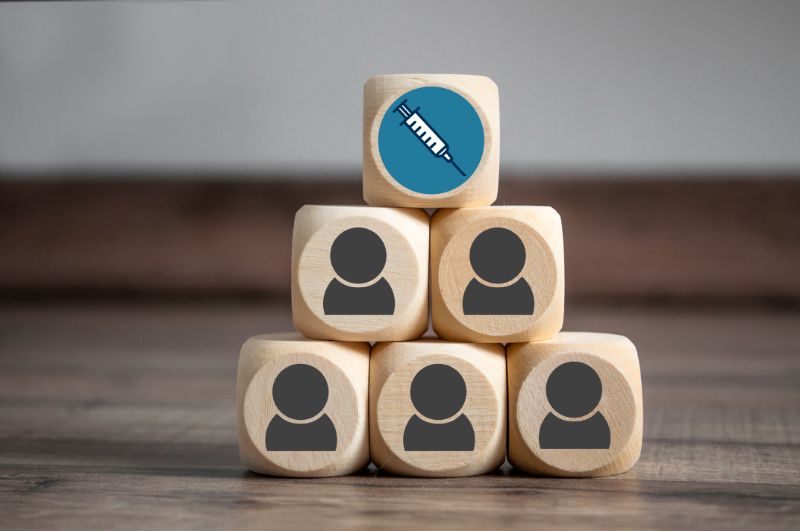 Our pharmacy has made important measures to support you and the community during the COVID-19 restrictions.
Services offered
We offer services to help you to stay safe while you are self-isolating or practicing social distancing :
Advice and medication counselling service over the phone
FREE home delivery for orders over $10. A delivery fee of $5 for orders under $10 or orders made after 1pm for same day delivery
Pharmacy app to order and manage your medications. Easy to set up on your mobile, tablet or computer. Allows for quick pick up or delivery of your medications
Workplace Leave Certificate consultation over the phone with an emailed copy of your certificate
Hand sanitiser, face masks, surface wipes and other household items available for your convenience
How to organise a delivery or pick up
Contact us for your order via phone, email or MedAdvisor app 

Your doctor may also phone, email or fax us your prescription to organise a delivery for you 

Payment is over the phone or MedAdvisor app via credit card  

You can always pick up your medications by parking out the front of the pharmacy where we can bring your package to your car. Please call to inform our team that you are outside the pharmacy 

Delivery charge of $5 for orders under $10 or orders made after 1pm for same day delivery

Order cut off time is 1pm for same day delivery 

Orders will be packaged and left by the front door. We will ring the doorbell to notify you that your order has arrived 

Delivery services only to Carlingford, West Pennant Hills and North Rocks